** WE HAVE NOW MOVED TO 14 CARDEN STREET, WORCESTER, WR1 2AT **
NEW WEBSITE   WWW.SEALFAST.ONLINE
Sealfast manufacture a range of quality double glazed units (also known as Insulating Glass Units) incorporating standard glass for replacement units to the latest energy efficient glass types, to help with Window Energy Ratings (WERs).
Lower U Values required? We also manufacture Triple Glazed Units
Decorative units including, Leaded, Georgian, Bevels and Colour Film Designs.
All Double Glazed Units Are Manufactured To EN1279 Pt1 to 6 Standard.
Glass Cutting Service Available.
Suppliers of Toughened, Mirror & Fire Resistant Glass
Suppliers of Processed Glass.
Full Range of Silicones, Putties, Butyl Compounds & Tapes are stocked.
Double Glazed Units are supplied on a 3 to 4 day lead time as standard, same day service is available for emergency purposes.
Please note the end use of glass must conform to current Building Regulations at the time of supply.
All of our units are CE marked which indicates our products conform to a European Technical Specification.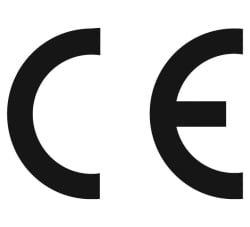 Thank you for visiting our Website.